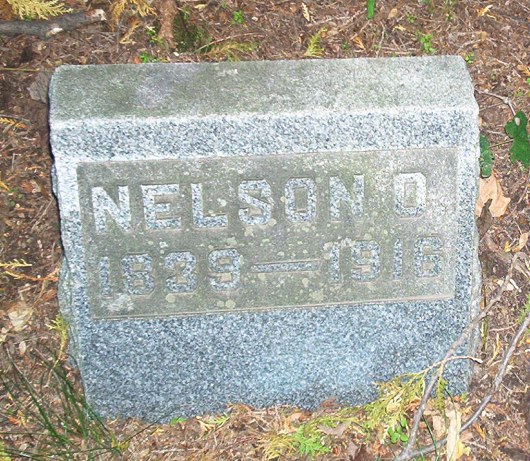 (Buried at the Dewey Cemetery, Pokagon Township, Cass County, Michigan)
1st Sgt. Nelson O. Caryl/Caroyl, Co. B. 9th Michigan Volunteer Infantry Regt.
Great Grand Nephew of Brother Charles L. Berns

©
(glwillard154.org and suvcw154.org)
Col. George L. Willard Camp #154 Albany,NY SUVCW
No material or contents are to be copied, reproduced or linked without the express written consent of the
Camp Commander
and Webmaster.