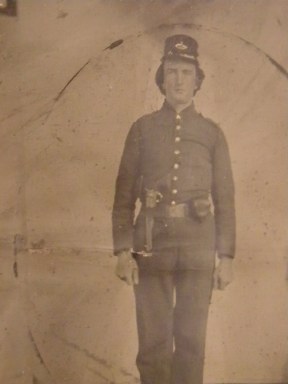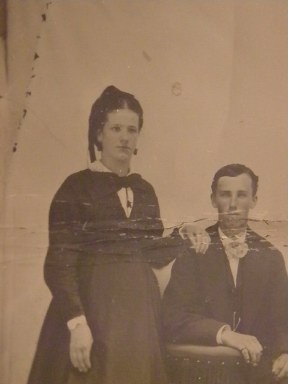 (Pvt. Francis Dennison Hammond, Co. I, 5th VT Vol. Infantry (With Wife Harriet)
Great Grandfather of Brother Charles F. Walter; interred at Elmwood Cemetery, Middle Granville,NY)
Enlisted February 23rd, 1862, Wounded in the right thigh, in the Seven Days' Battle on the Peninsula near Savage Station, VA, June 28th, 1862; Honorably Discharged Due to Disability December 3rd, 1862.
Pvt. Francis Hammond was a Member of the Horace E. Howard Post No.267, G.A.R. Granville,NY.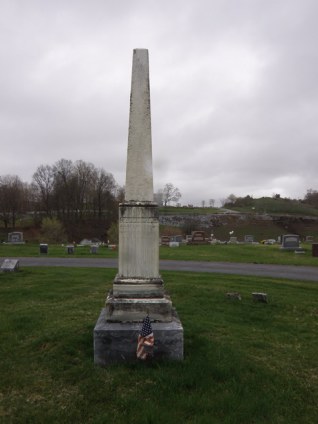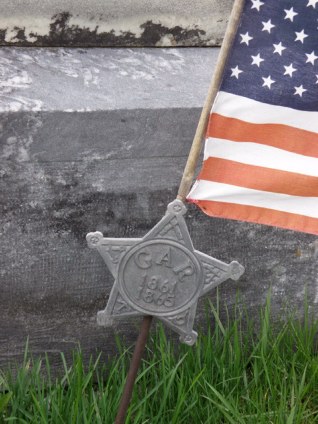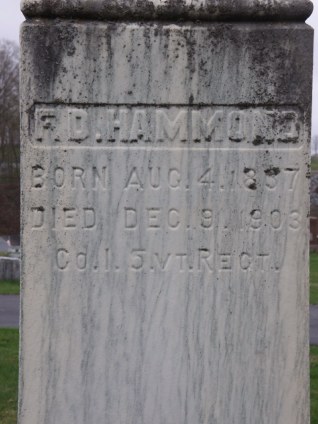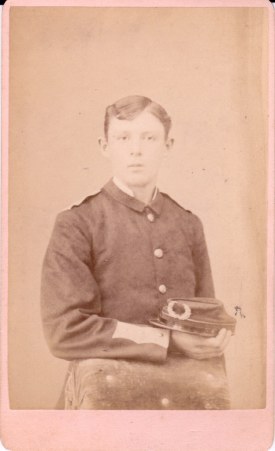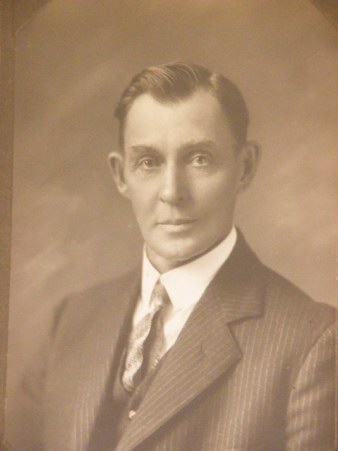 Frederick Hammond; Real Son of Pvt. Francis Hammond was an original member of the
Henry C. Gordon Camp, No.225 of Granville,NY, Sons of Veterans (SV).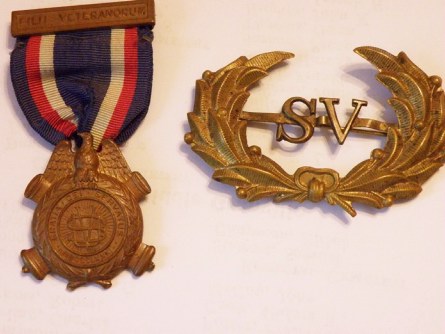 "Supplemental Ancestor"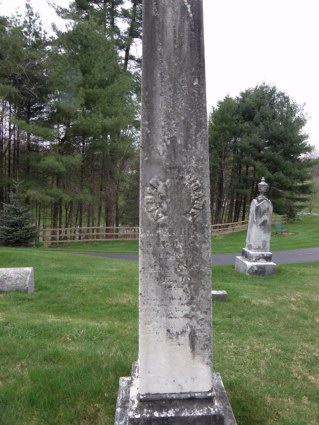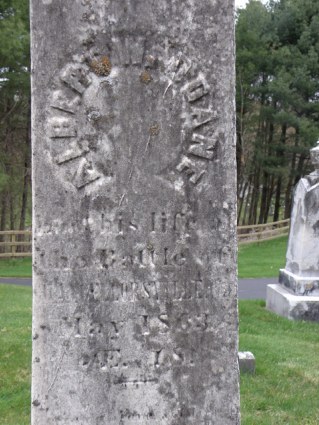 (2nd Great Uncle, Pvt. Albert W. Doane, Co. K, 123rd NYVI.
Great Great Uncle of Bro. Charles F. Walter; interred at Elmwood Cemetery, Middle Granville,NY.)
Enlisted August 9th, 1862, Co. K 123rd NY Vols,
Died on May 10th, 1863 of wound recieved at Chancellorsville, recieved May 3rd, 1863.

©
(glwillard154.org and suvcw154.org)
Col. George L. Willard Camp #154 Albany,NY SUVCW
No material or contents are to be copied, reproduced or linked without the express written consent of the
Camp Commander
and Webmaster.