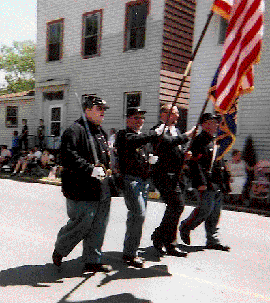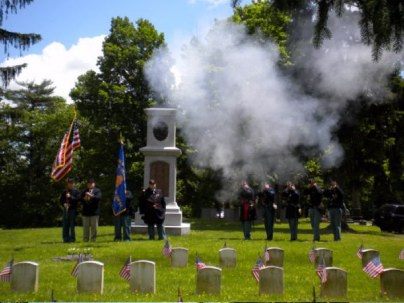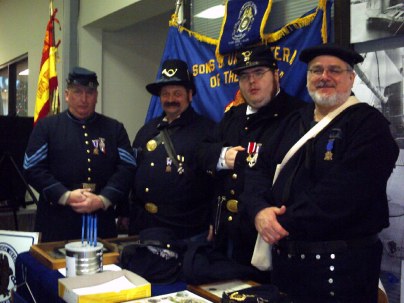 The Camp Guard was organized to provide a color guard for all ceremonies, displays, parades and living history programs
that the Willard Camp organizes or participates in.
The Camp Guard is not a re-enactment organization, although some of our members participate in such events.
If you are interested in wishing to have our Camp Guard particpate in an upcoming event, Please Contact our Camp Guard.
Our Guard is Commanded by our Camp Commander and Assisted by our Camp Guard.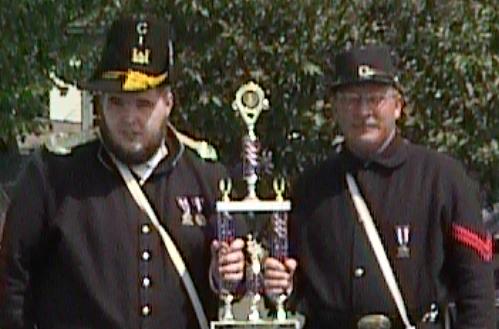 L-PCC Ray LeMay, R-(Past)Sec/Treas Gary P. Salmon
The Camp was the Recipient of the 2006 Best Veterans Unit Trophy
at the Lansingburgh-Troy Memorial Day Parade


©
(glwillard154.org and suvcw154.org)
Col. George L. Willard Camp #154 Albany,NY SUVCW
No material or contents are to be copied, reproduced or linked without the express written consent of the
Camp Commander
and Webmaster.