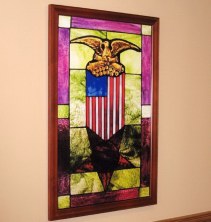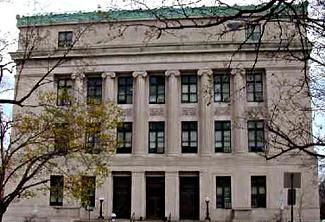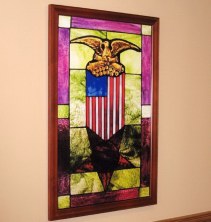 The Albany County Courthouse, GAR Room
"Corner of Elk and Lodge Streets"
16 Eagle Street, Albany,NY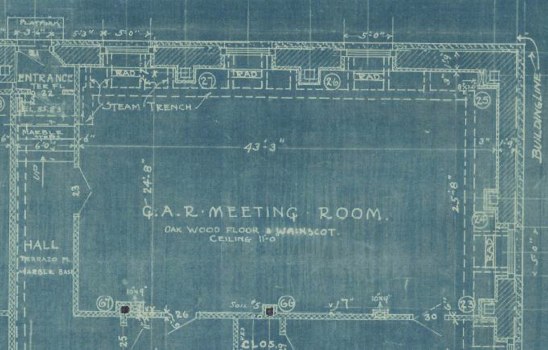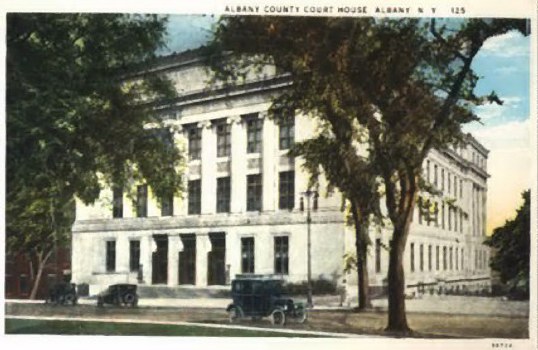 The Albany County Courthouse historically served as the Camp's headquarters, where the GAR
maintained a private entrance to the Courthouse off Elk Street and Room for Events and Meetings.
Honoring this history, the Willard Camp has reclaimed use of the GAR Room for meetings and special events.

©
(glwillard154.org and suvcw154.org)
Col. George L. Willard Camp #154 Albany,NY SUVCW
No material or contents are to be copied, reproduced or linked without the express written consent of the
Camp Commander
and Webmaster.