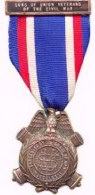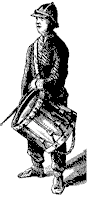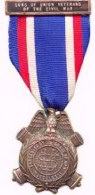 Bro. Vincent J. Wallace Jr.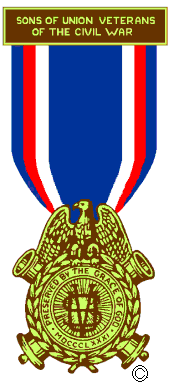 Pvt. Gary Wallace, Co. I 91st NYVI
Bro. Charles F. Walter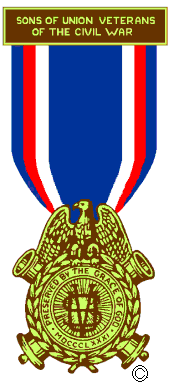 "Supplemental Ancestor"
Bro. Robert H. Walter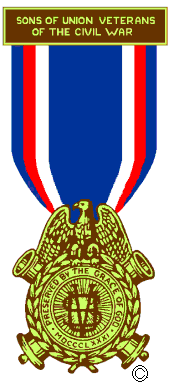 Bro. Keith R. Welch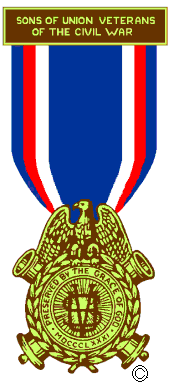 May 2011, Pvt. Nelson F. Ellsworth,
Co. F 1st NY Mounted Rifles/Co. A 4th NY Prov. Cav.
Bro. Christopher S. White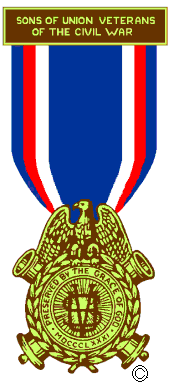 March 2015, Musician 2nd Class, Aistroppe Robinson Hitchcock (aka Robert Hitchcock),
44th NY Vol. Infantry Regt.
Bro. Donald G. Zeilman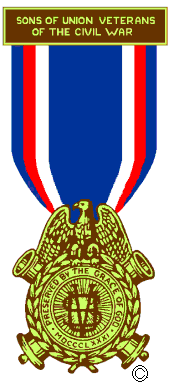 The MIDI file of "The NY Volunteer" is used by permission of
'Benjamin Robert Tubb'
©
(glwillard154.org and suvcw154.org)
Col. George L. Willard Camp #154 Albany,NY SUVCW
No material or contents are to be copied, reproduced or linked without the express written consent of the
Camp Commander
and Webmaster.