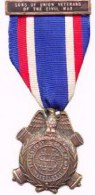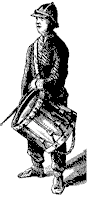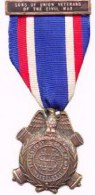 Month and Year=Date Brother became a Member,
CC=
Camp Commander, PCC=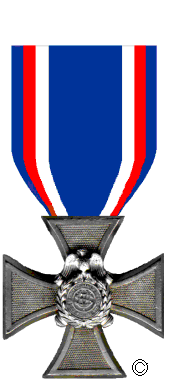 Past Camp Commander,
-PDC=
Past Department Commander, LIFE=
Life Member, Gold Star=

National Gold Meritorious Service Star,
DC=
Department Commander,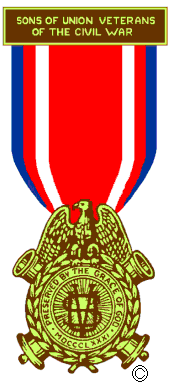 =Department Officer, SVR=

Sons of Veterans Reserve Member,
Associate Member=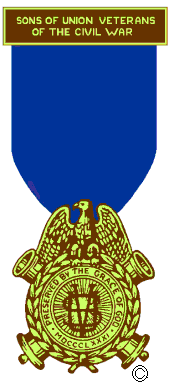 , Junior Member=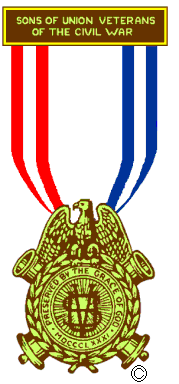 , Regular Full Member=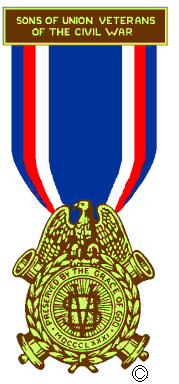 , War Medal=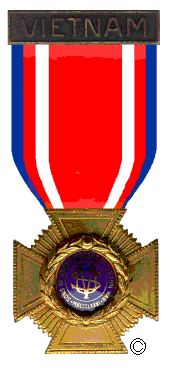 , Military Service Medal=

.
New Member as of the Year=

, MOLLUS=-

Member of the Military Order of the Loyal Legion of the United States

Regular

Members:

(54)

Associate Members:

(3)

Junior Members:

(0)

Life Members: (5)

MOLLUS Members: (3)

SVR Members: (3)

Past Camp Commanders: (8)

Past Department Commanders: (3)

Grand Total Membership: (62)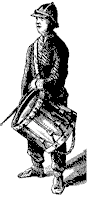 This Camp Membership Roster
This is the Current Roll of Members of the
Col. George L. Willard Camp#154 Albany,Ny SUVCW
Broken Down By Surname Categories
(Click on Brother Ancestor/s Name for Bio. Page on Ancestor/s)



In Memoriam to those Brothers Recently Lost...
(With Date Joined Camp and Ancestor with Regiment)
Bro. James D. Dorney
June 1992, William E Kipp, Co. C, 96th NY Vol. Inf.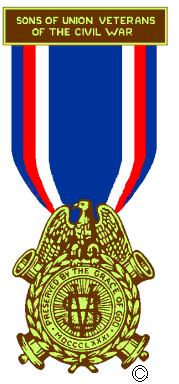 Bro. Ira S. Rion, Jr.
Feb 1998, Pvt. Bartholmew Rion, Co. F., 47th NYVIV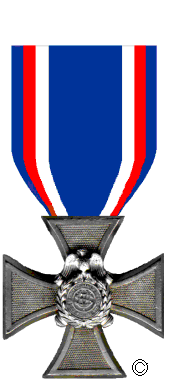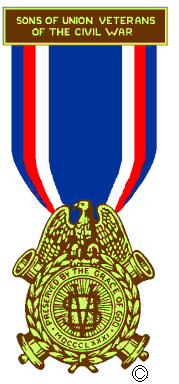 Arthur P. Smith, Jr. PCC,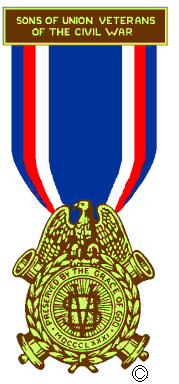 William L. Woodcock,
Oct. 2005, Pvt. Hiram Woodcock, Co.G, 115th NYVI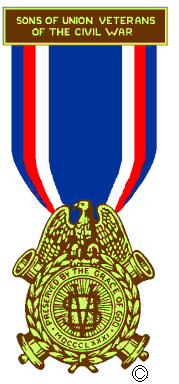 Joseph F. Salmon Sr.,
May 2006, Crpl. Caleb Eldred, Co. L&F 15th NY Heavy Art.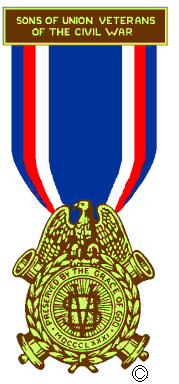 Roland R Mandigo,
Nov 2003, Pvt William H Dorvec, Co. D 77th NYVI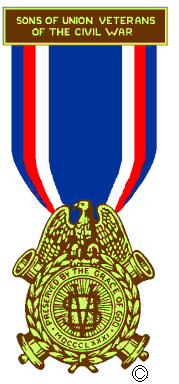 George W. Hinchcliff,
Dec 1998, 1st Sgt. Allen Hinchcliff, 30th NYVI

The MIDI file of "The NY Volunteer" is used by permission of
'Benjamin Robert Tubb'

©
(glwillard154.org and suvcw154.org)
Col. George L. Willard Camp #154 Albany,NY SUVCW
No material or contents are to be copied, reproduced or linked without the express written consent of the
Camp Commander
and Webmaster.